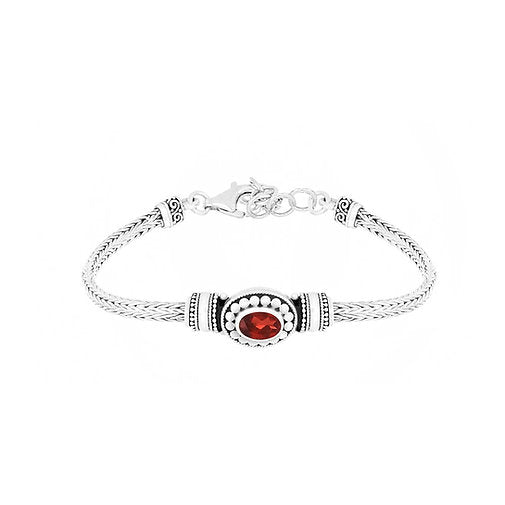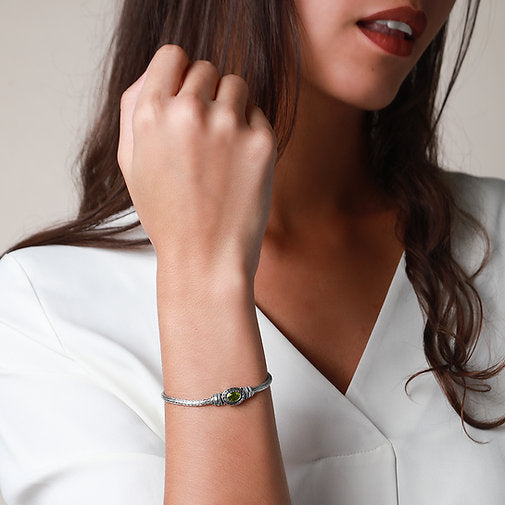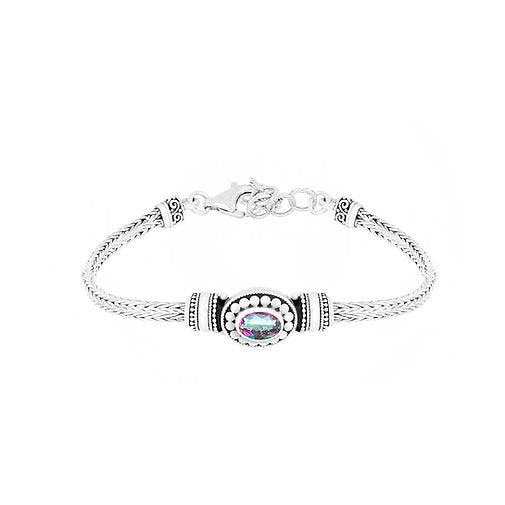 Classic Chain 3MM Station Bracelet in Sterling Silver with Gemstones
$42.50
Regular price
$85.00
Subscription • Save
Description
Our classic chain 3MM station bracelet in sterling silver is a best seller and a uniquely elegant product with an array of gemstones. Gift your women this the holidays.
Product Care
The best way to clean your Catalina Aragón jewelry is to use lukewarm water, a mild diluted soap with no additives and a microfiber cloth that won't leave particles behind. Gently brush your piece with a soft brush and pat dry, to avoid oxidation.

Do not use abrasive cleaners, steamers or ultrasonic machines.
Classic Chain 3MM Station Bracelet in Sterling Silver with Gemstones
$42.50
Regular price
$85.00